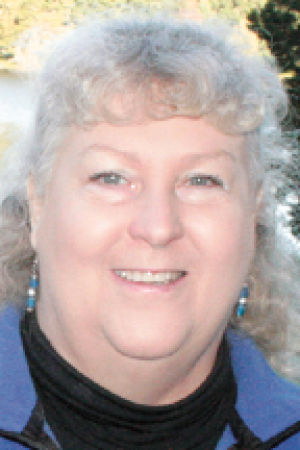 Q: I have a small subchapter S corporation. Do I need to have an annual meeting and maintain records of the meeting minutes?
A: Corporations are formed under the laws of the state where they are incorporated. They are operated in accordance with the articles of incorporation and bylaws filed when the corporate entity is formed. The subchapter S designation is a special tax election under the federal Internal Revenue Code, significantly impacting how federal taxes are calculated and paid. All corporations must comply with the laws of the state where they are formed. All state corporation laws mandate that meeting minutes must be kept of any proceedings of shareholders, directors and/or any executive committee members. Generally, state corporation laws require meeting minutes to be in writing and accessible if requested for IRS audit or legal proceedings involving the corporation. Business owners frequently choose to operate as a corporation to protect owner's personal assets in case of legal action against the company.
Often, state corporation laws allow corporate shareholders in small corporations to take business actions without holding an official meeting as long as the minimum number of shareholders required to take action indicate in writing their consent. The written consent then represents the corporate minutes and no formal meeting was required. The minimum number of shareholders required will be documented in the articles of incorporation and/or the bylaws for the business.
Failure to hold annual corporate meetings and maintain written meeting minutes may lead to serious consequences for shareholders. For instance, in legal actions, individual shareholders might be held liable for corporate debts leaving personal assets at risk. This is called "piercing the corporate veil." When a corporation's shareholders are sued personally under this legal theory, the court will examine several factors including whether the corporation maintained proper recordkeeping, kept personal and business financial transactions separated and held required shareholder meetings having the proper meeting minutes documented.
Since the formation and management of a corporation involves many legal factors, it is a good idea to use a corporate attorney to assist with any legal questions including corporate formation and annual meetings with proper documentation. Referrals to attorneys qualified to assist with corporate law can be found through the state bar association.
Arlene M. Soto is the director of the SWOCC Small Business Development Center, www.BizCenter.org. She can be reached at 541-756-6445, asoto@socc.edu, or at 2455 Maple Leaf, North Bend, OR 97459.