The Umatilla River runs high and fast along Umatilla River Road, upstream from where a pedestrian bridge partially collapsed.
News Editor Jade McDowell checks out the flooding at Riverfront Park on Friday evening. 
Joseph Franell, the CEO of Eastern Oregon Telecom in Hermiston, testifies before a Congressional subcommittee on the impacts of Net Neutrality.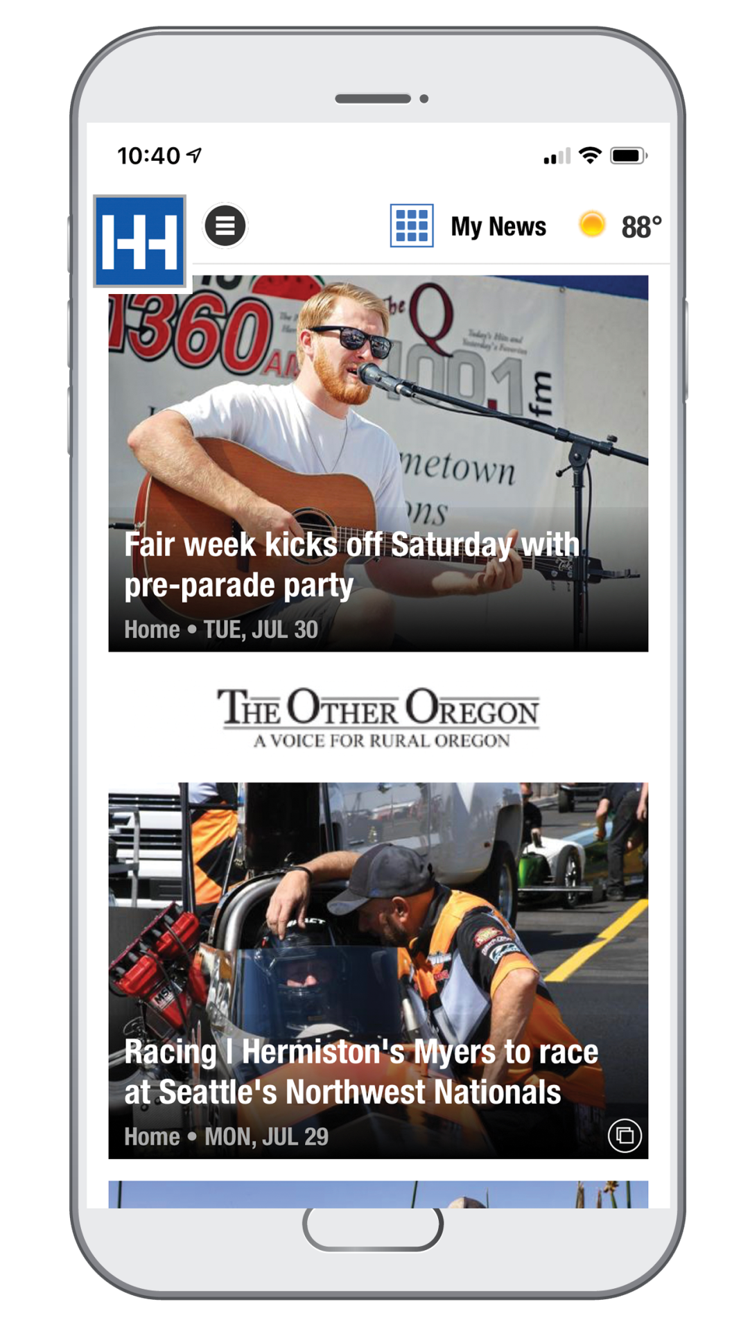 Get breaking news!