HERMISTON — Santa Claus made an early stop in Hermiston Thursday night, checking in with the…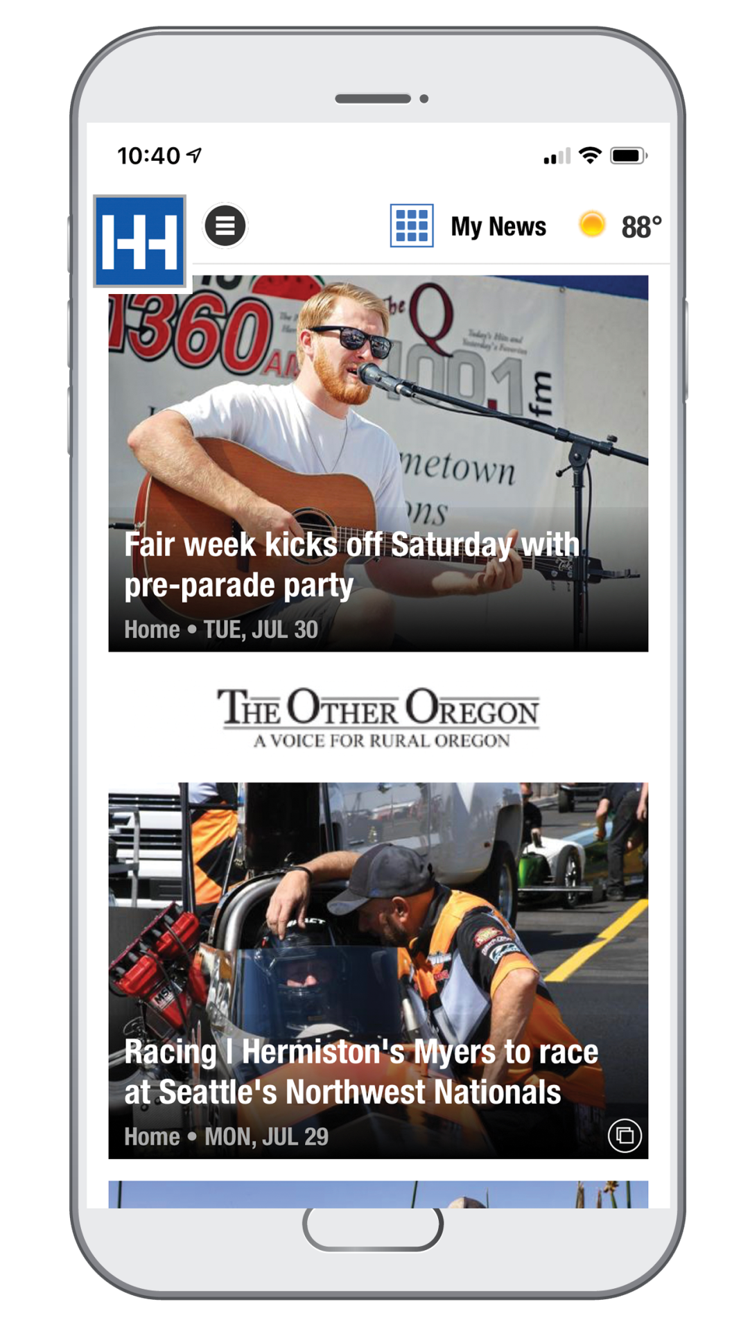 Get breaking news!
Oregon State Police arrested Michelle Dawn Fry, 45, following a fatal two vehicle crash Friday night.
HERMISTON — Hunter Dyer knew he couldn't afford to give up any points with his team leading by just nine points with two matches left.