HERMISTON — It would seem that Hermiston High School's class of 2020 is thrifty with a keen …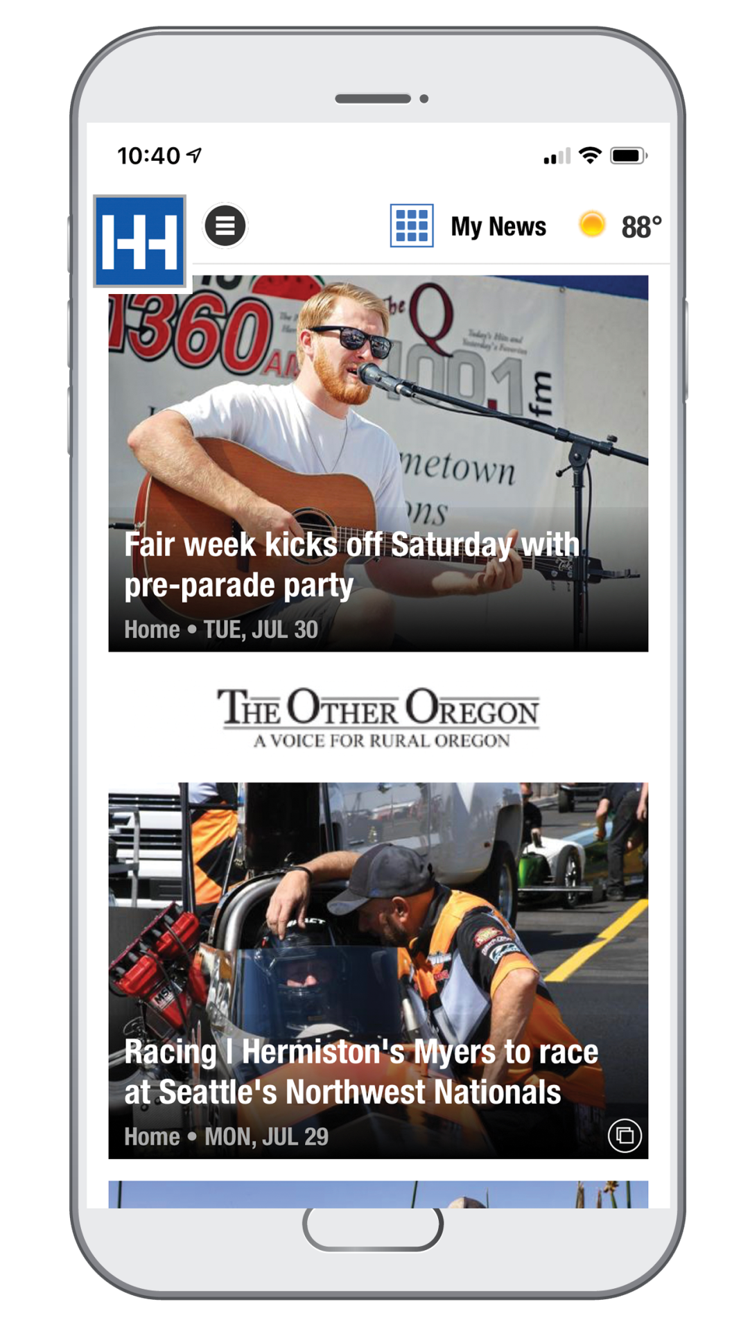 Get breaking news!
PASCO, Wash. — Oregon Gov. Kate Brown shifted the political debate from cap and trade during the short-session in Salem to the waters of the Columbia River's largest tributary — the Snake Rive…
HERMISTON — Until last Saturday, Trevor Wagner had not lost a match in six weeks.